< Back to Local and National Real Estate News from your Doylestown PA Agent - Kim Bartells
May 25, 2017 12:54 am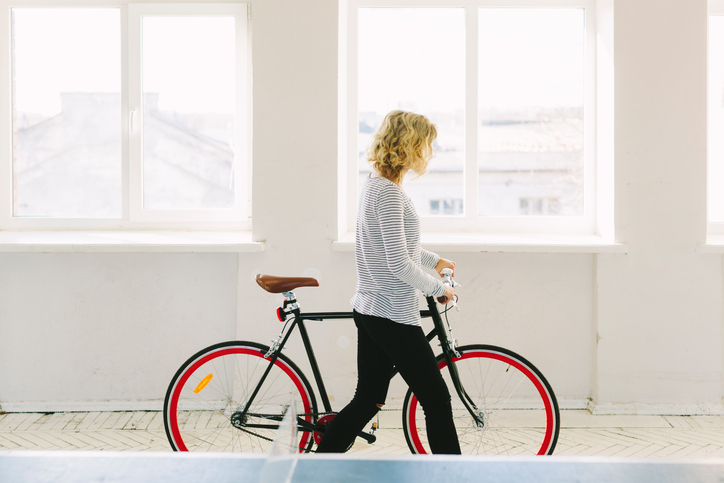 As a business owner, you've likely witnessed your employees "checking out" for the summer. Rather than fight against this, encourage your workers to enjoy the summer sun as much as possible so when they are in the office, they are focused and productive. How can you help your employees? According to an OfficeTeam survey, workers surveyed said they're most interested in flexible schedules (39 percent) and the ability to leave early on Fridays (30 percent).
OfficeTeam offers managers five tips to help staff make the most of summer at work:
Perk up.
Give employees more control over how they spend their time by offering flexible schedules and occasionally letting them leave early on Fridays. Just make sure policies are clear so business can continue as usual.
Rally for rest.
Remind workers to take time off, and set an example by doing so yourself.
Venture out.
Holding meetings outdoors or while taking a walk is a great way to get fresh air while accomplishing business objectives.
Have some fun.
Plan an ice cream break, picnic or group outing. Employees will appreciate being able to relax and bond with colleagues in a non-work setting.
Dress down
. Allow staff who aren't customer- or client-facing to wear more casual attire, as long as it doesn't detract from work. You might even consider instituting themed Fridays where Hawaiian shirts or sports apparel are encouraged.
Source: http://www.officeteam.com
Published with permission from RISMedia.