List Price to Sales Price Ratio: 97.4%
Days on Market: 28
Buyer Purchase Price to Appraised Value: 101.58%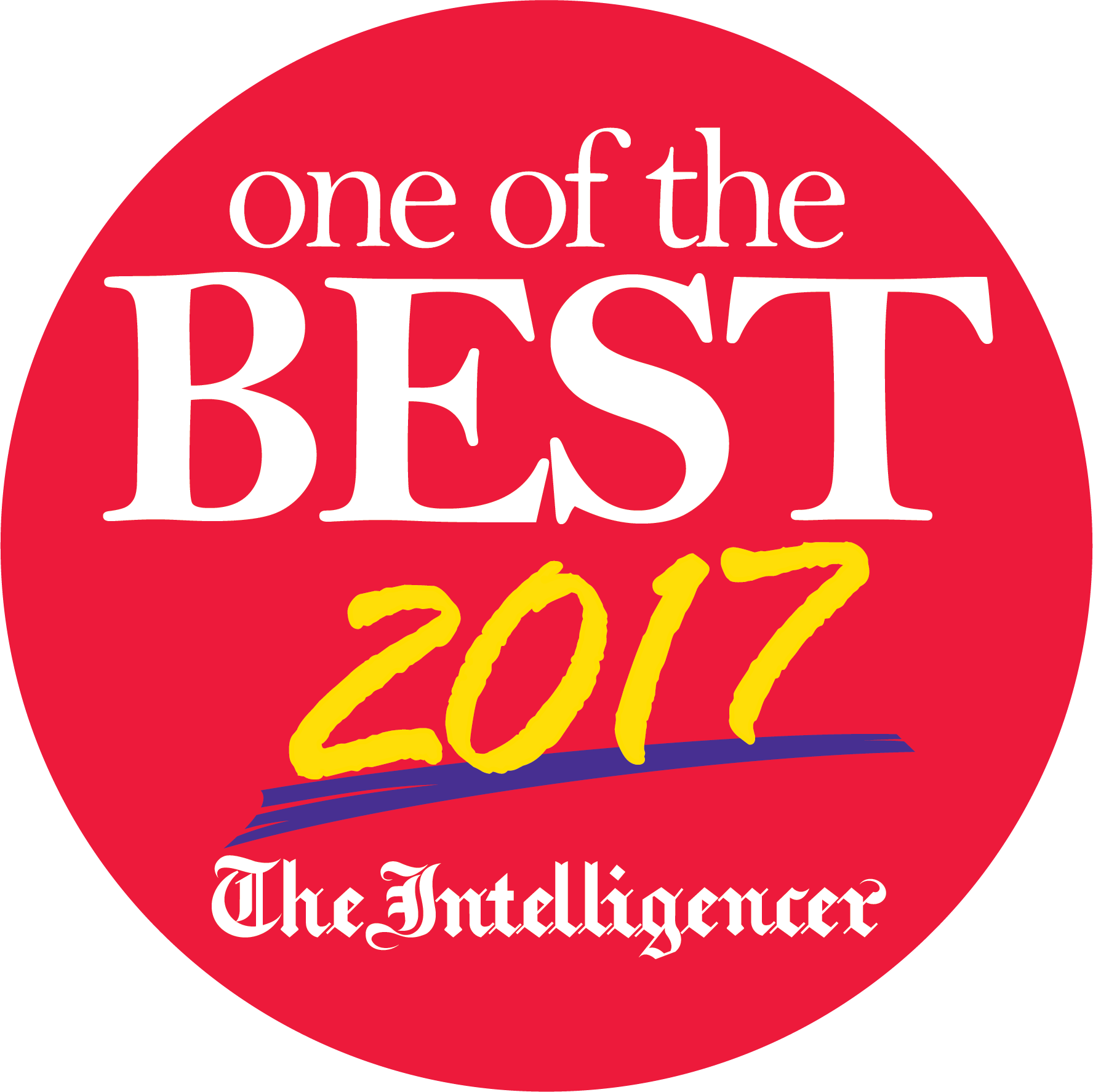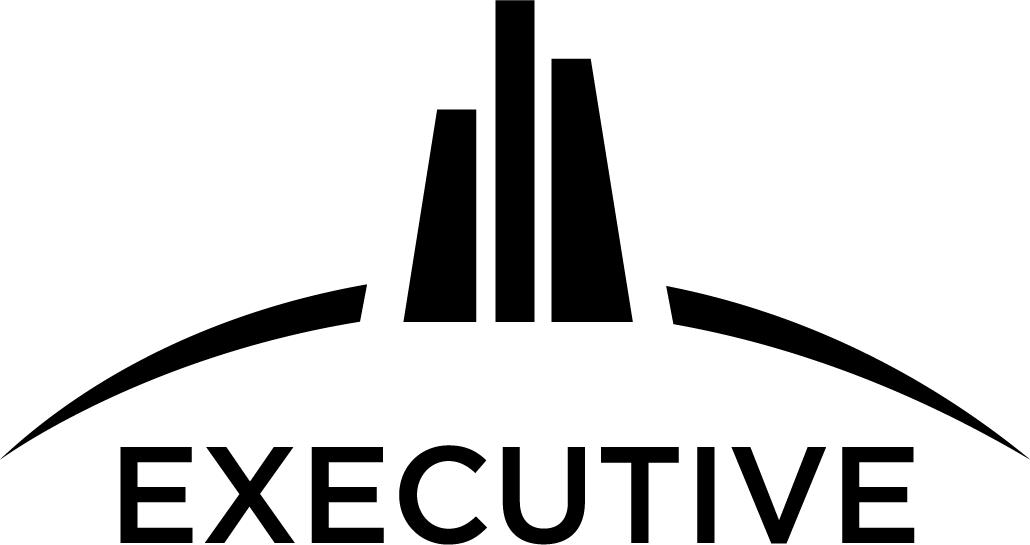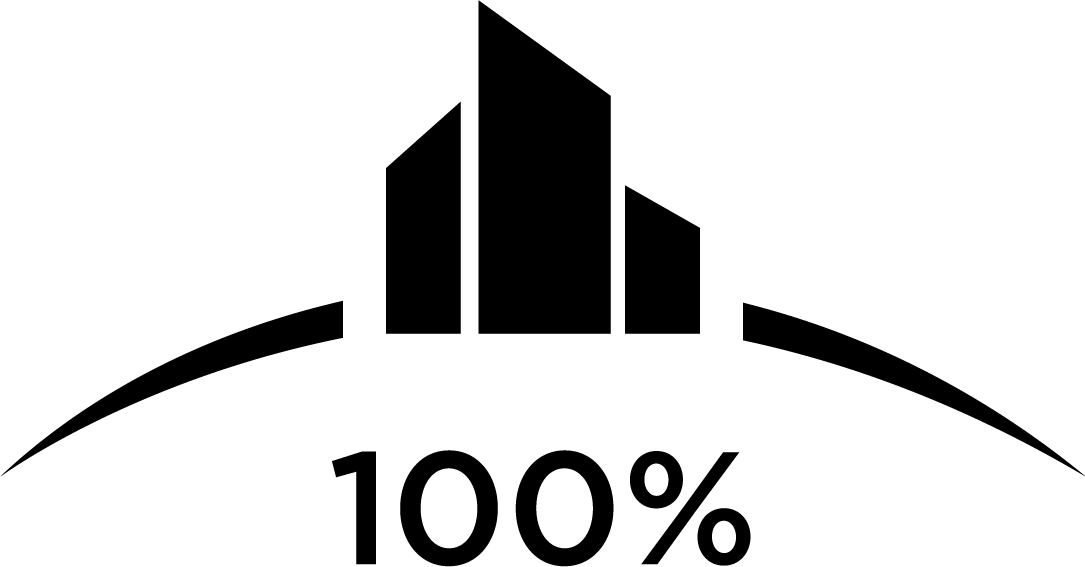 I am Perkasie. I live here. I work here. I play here. I love it here!

I am old stone Farmhouses. I am luxury homes. I am an in-town craftsman, or a 50 acre equestrian property.
I'm you're neighbor and I care about the community and the people within it.
I am Kim Bartells and I have been a licensed REALTOR for 14 years.
At 15 I started working at the local real estate office and never looked back.
I obtained my real estate license at 19 and continued working in the real estate field while I obtained my college degree from Delaware Valley University in Doylestown, PA.
Though I graduated with honors with a degree in Finance, my true passion was Real Estate.

I work with RE/MAX, which is not only the most productive and expansive real estate agency in the world, but locally we have offices from Perkasie to Doylestown to Skippack to Lansdale.
My husband and I are active real estate investors in Bucks and Montgomery County and we are often buying and selling our own properties and experiencing the market first hand.
I now have the privilege of selling the homes of Bucks County – Stone Farmhouses, Craftsman, American Foursquare, and New England Colonials – that I grew up admiring from the car window as a child.

Choosing the right REALTOR to sell your home, one of your largest assets, is a pivotal decision. If your first exposure to the market is lousy, it can be an arduous recovery even with the best agent at the helm.
Working with a REALTOR who prices homes correctly, presents them to the public with the highest standards, and who uses advanced online and direct mail marketing strategies is of the utmost importance.
The last thing you want is an agent that overvalues homes to get listings, with price reductions being their only form of marketing.
My Agents Statistics show my ability to correctly price and present listings so that they sell quickly, for the highest price.
This is true for the purchase of a new home, as well. Agents need to be able to act quickly and advise you accurately. Price, inspections, mortgage, title, and location knowledge all come into play.
Over 15 Years Industry Experience
Multi-Million Dollar Producer
Member: Institute for Luxury Home Marketing
Listings & Clients Featured on 'House Hunters'
(Click to watch my episode of House Hunters!)
Specializing in Farmhouses and the Central/Upper Bucks Area
Professional Marketing Expertise
'Agent of Choice' for Many First Time Homebuyers
BS: Finance from Delaware Valley University with Honors
Tech Savvy, Social Media Proficient, Internet SEO Knowledge
Superior Negotiation Skills
You always work with me and talk to me
Paramount Service, Proficiency, and Performance
Don't just take my word for it, look at my agent resale statistics.
When representing buyers, their homes appraised for 101.58% of the purchase price.
When representing sellers, they received 97.4% of their listed price and were on the market for only 28 days!
I am here for you from the very beginning – staging and making repairs – to long after settlement.